The Three Keys to a Great Password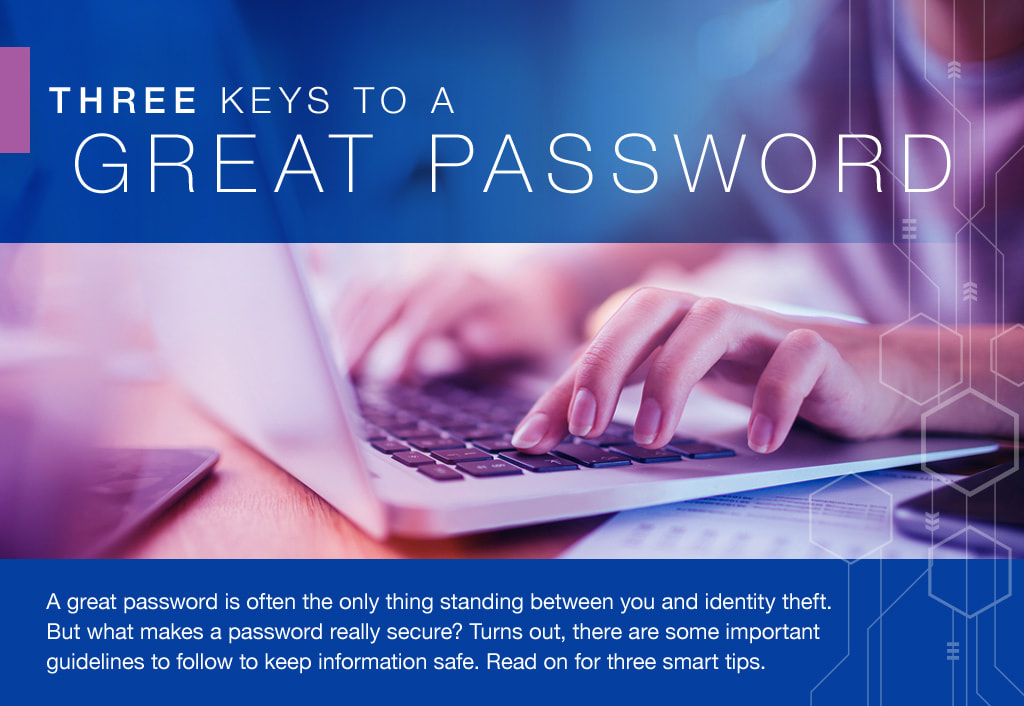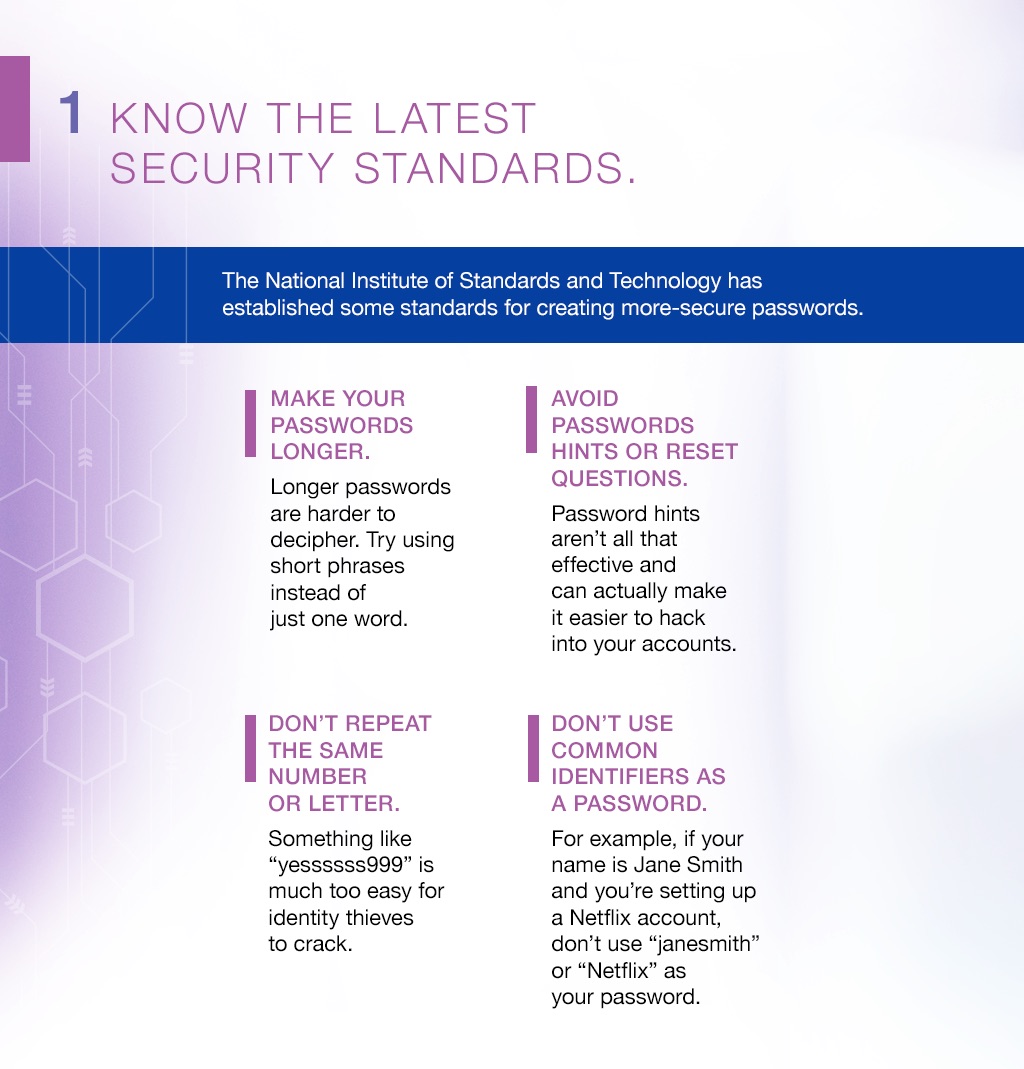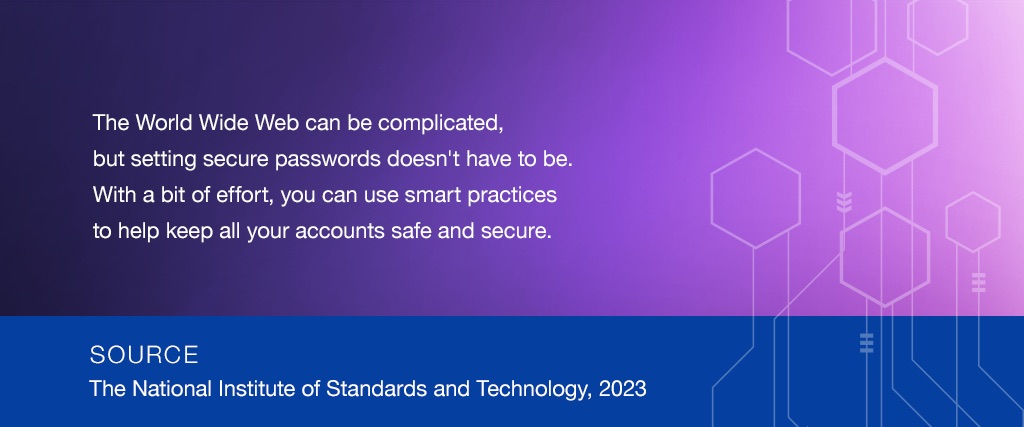 Related Content
Whatever your relationship with your car, it may eventually come time for a new one. Familiarize yourself with your options.
You've probably heard of DIY or do-it-yourself. From home improvement to knitting to repairing your own electronics, the DIY mentality can be applied to almost any endeavor. But did you know it's possible to DIY guaranteed income for your retirement? With an income annuity, you can.
This article may help you maximize the benefits of your donation for your chosen charity.