Bull & Bear Markets: A Timeline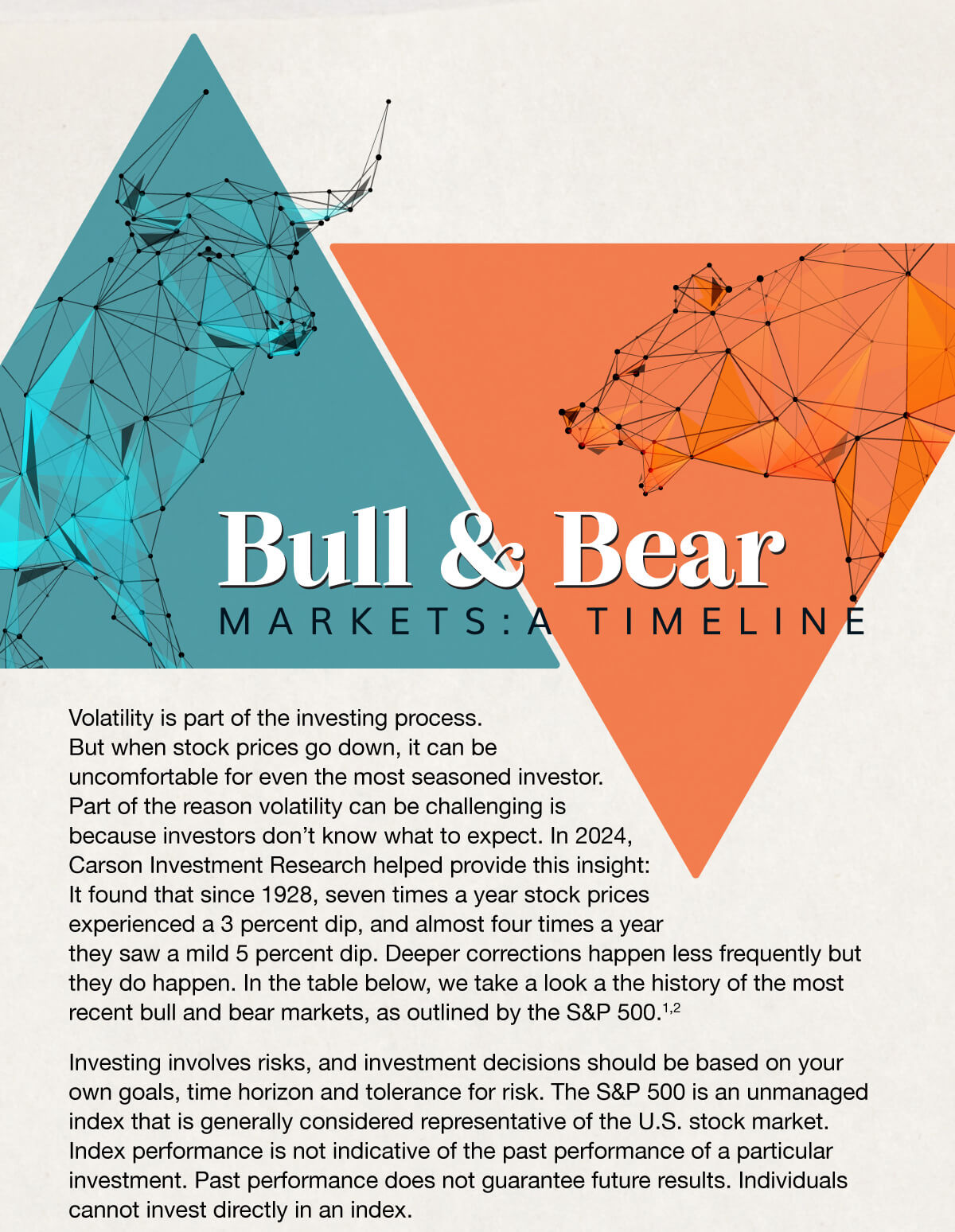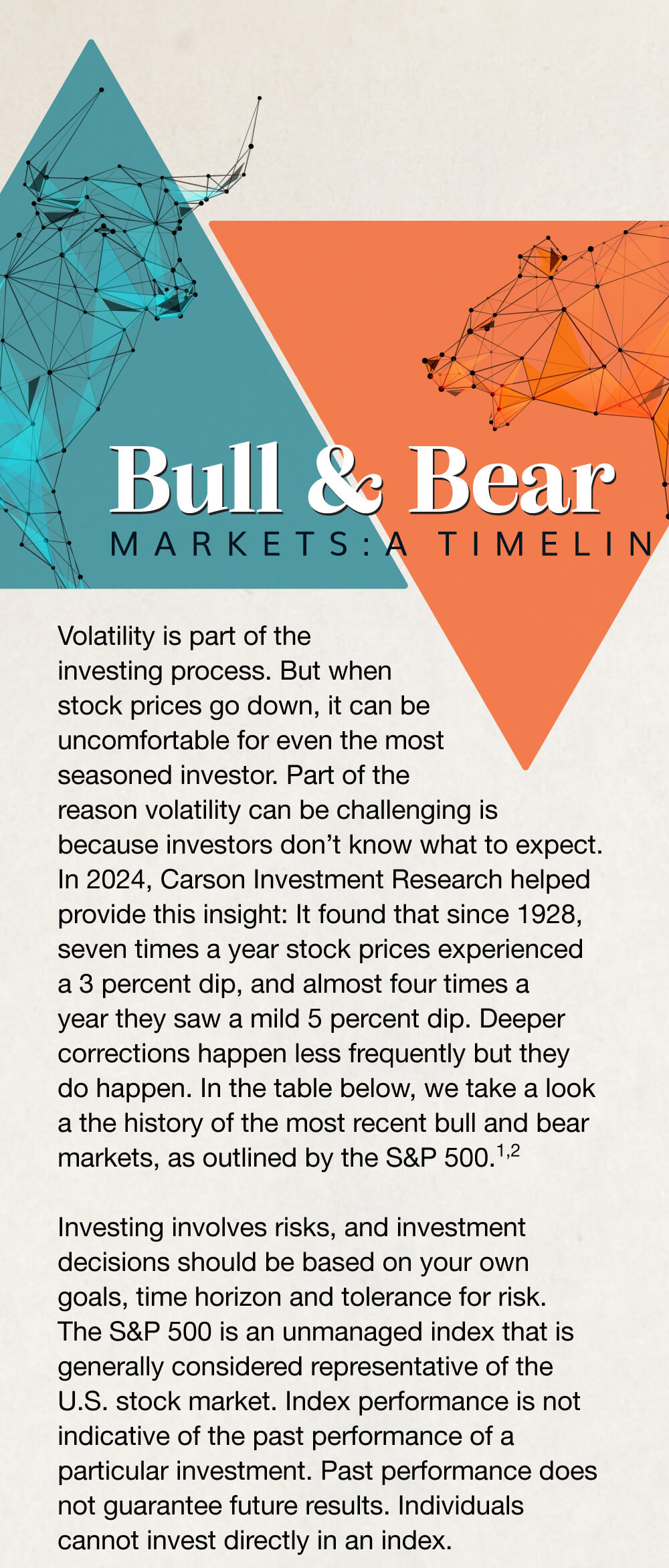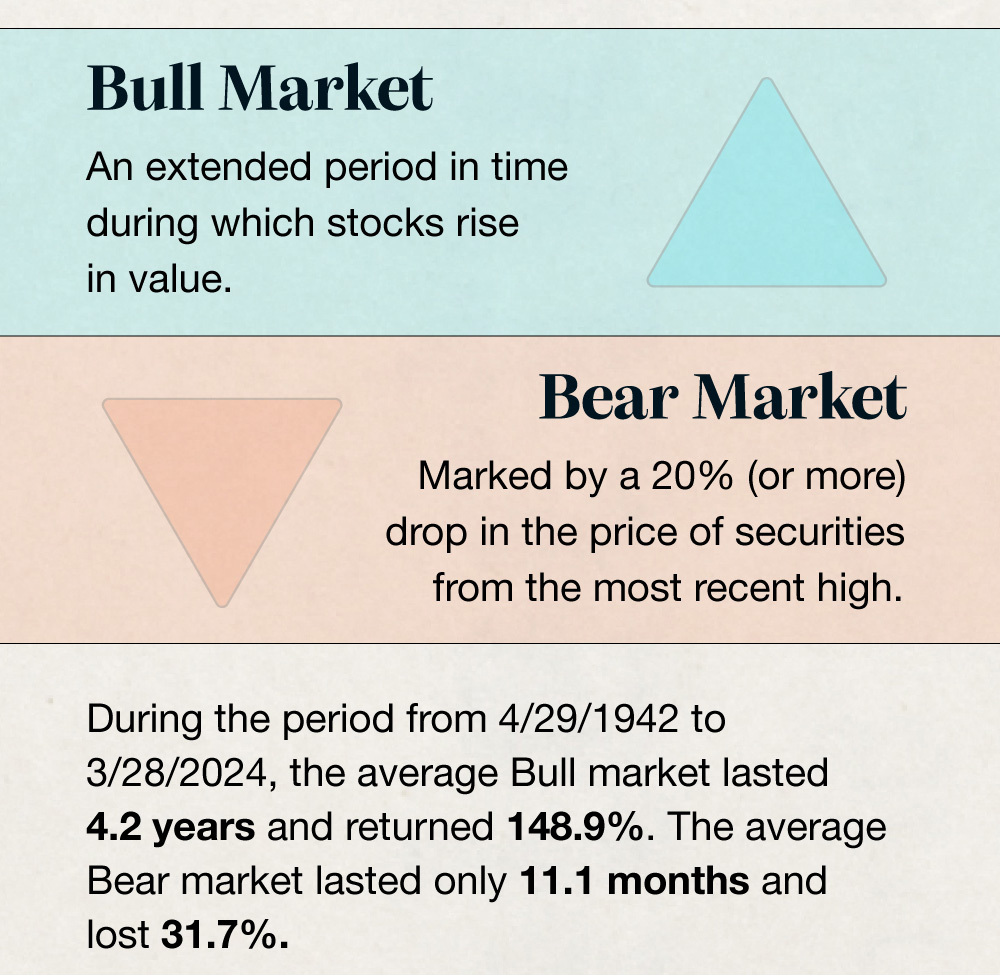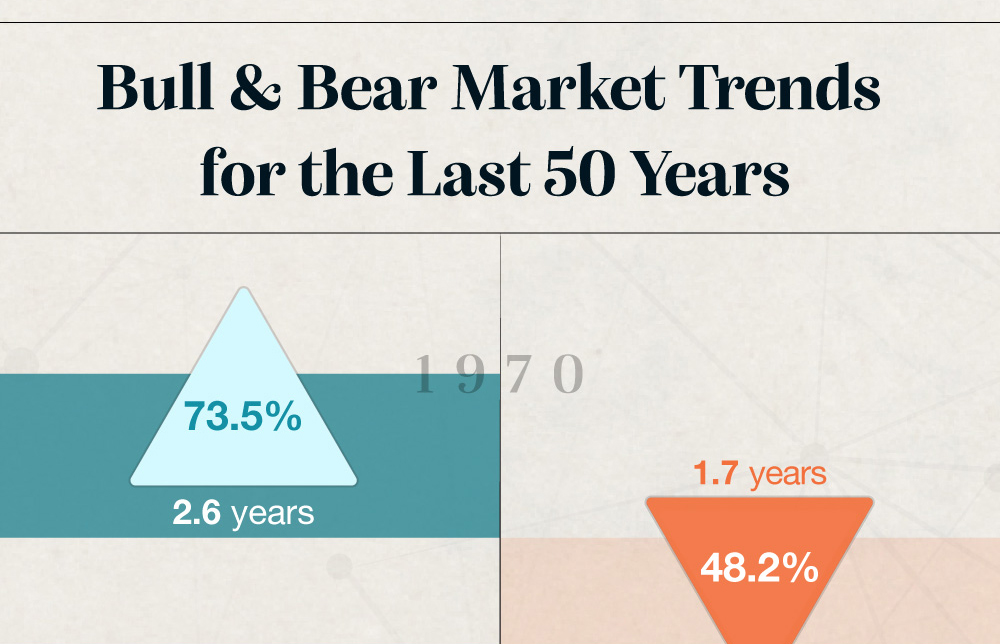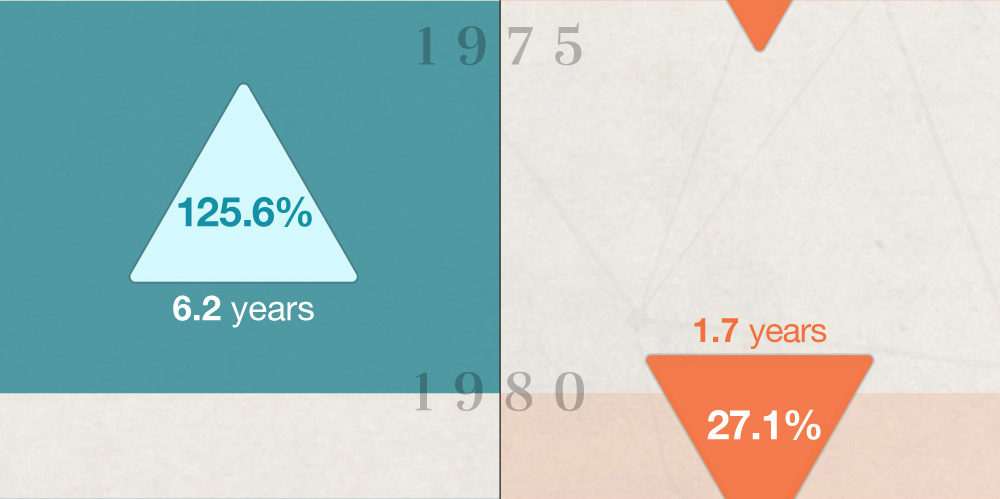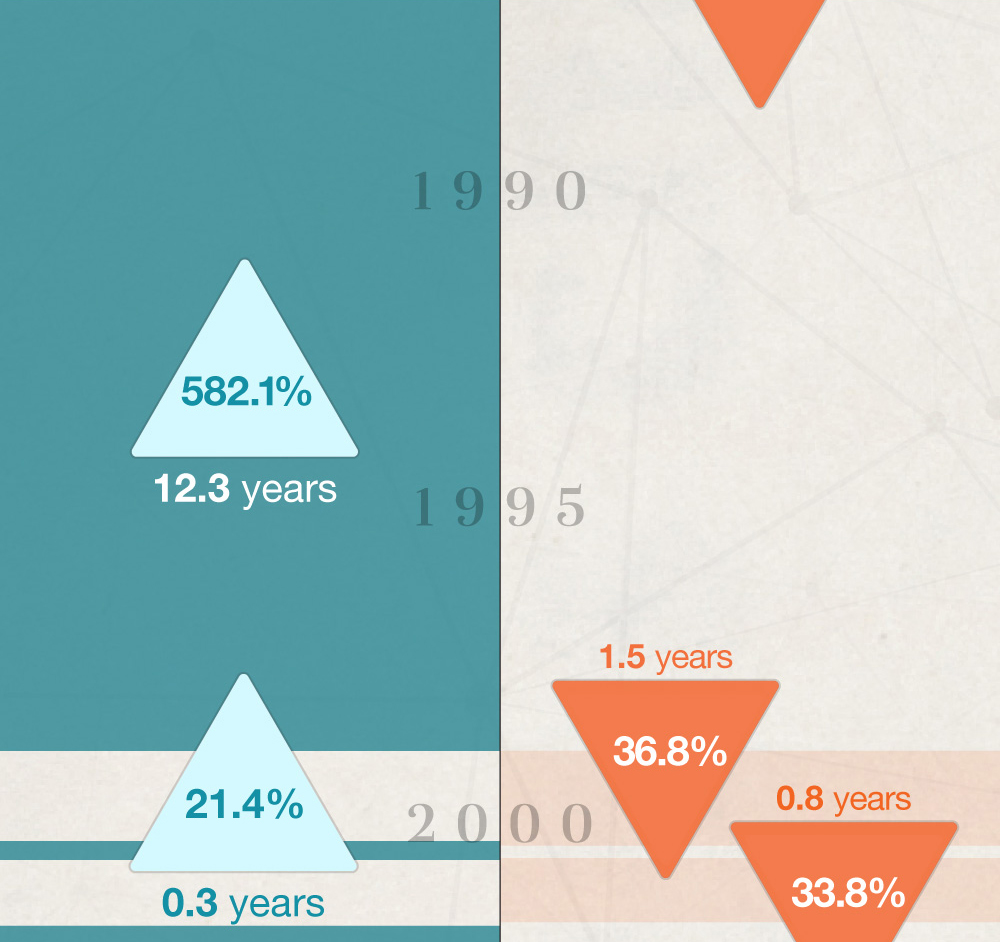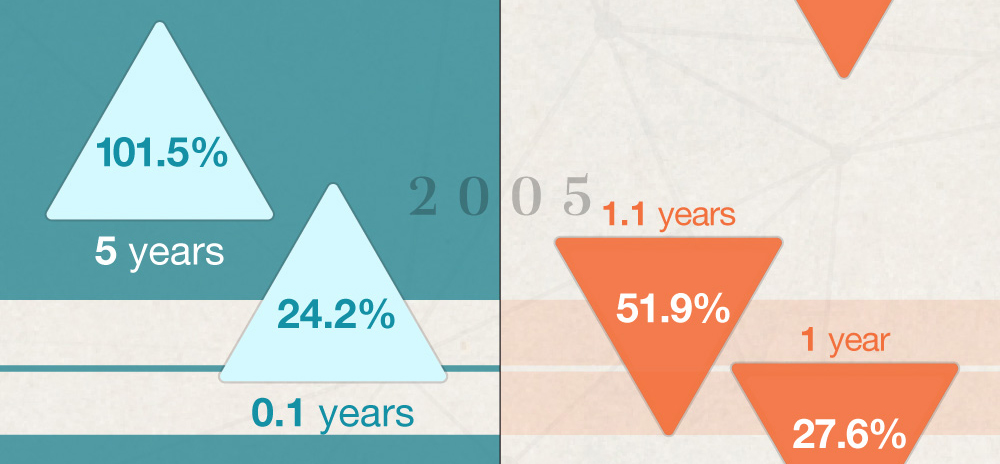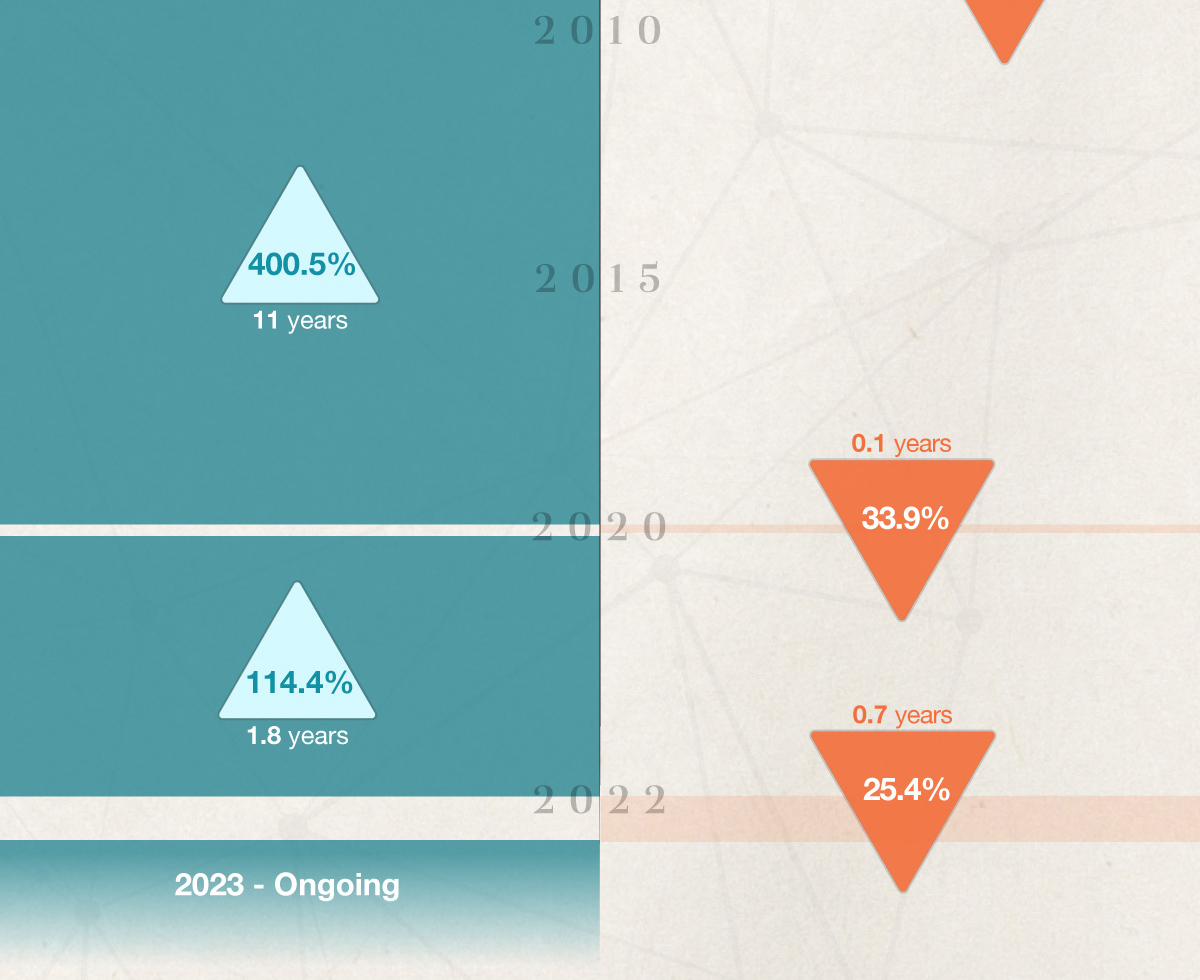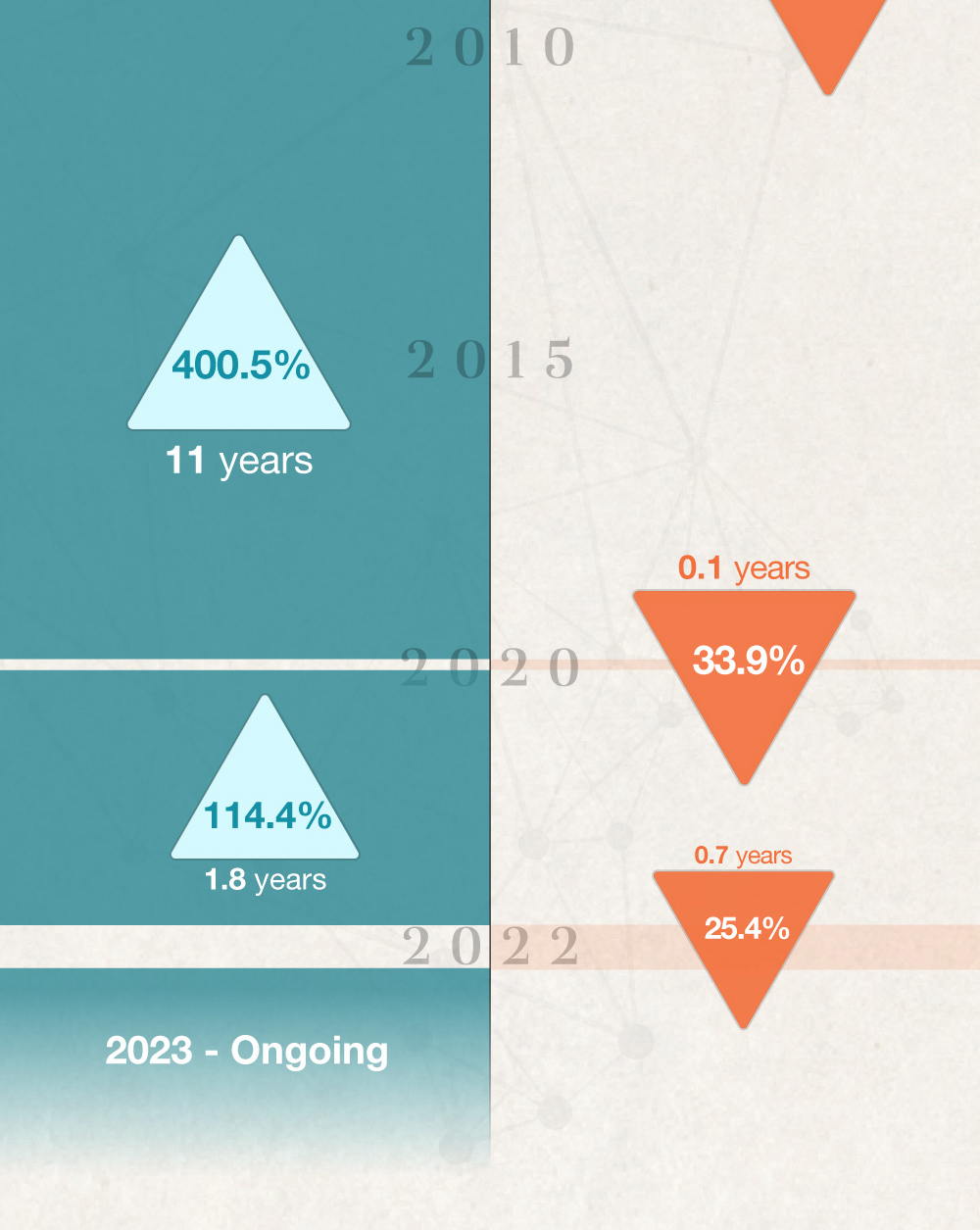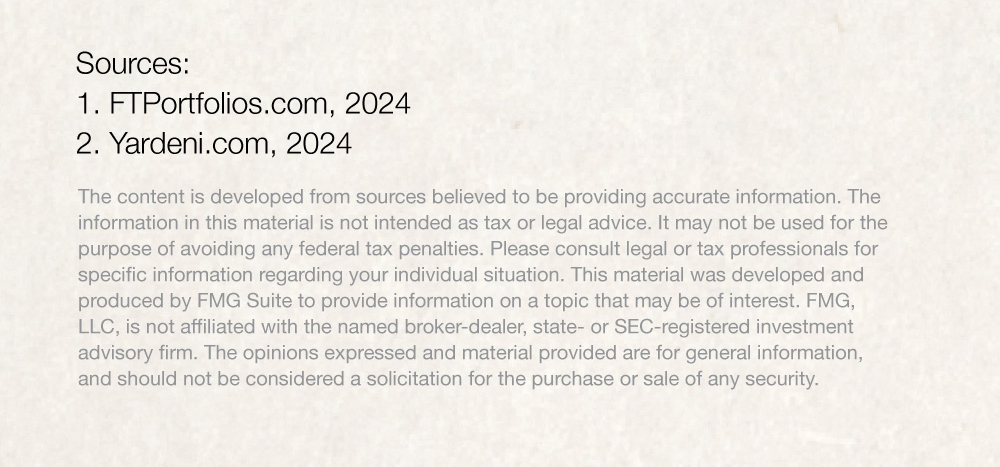 Related Content
If you want to avoid potential surprises at tax time, it may make sense to know where you stand when it comes to the AMT.
The true cost of raising a child may be far more than you expect.
Learn how to harness the power of compound interest for your investments.