Life Insurance Myths: Debunked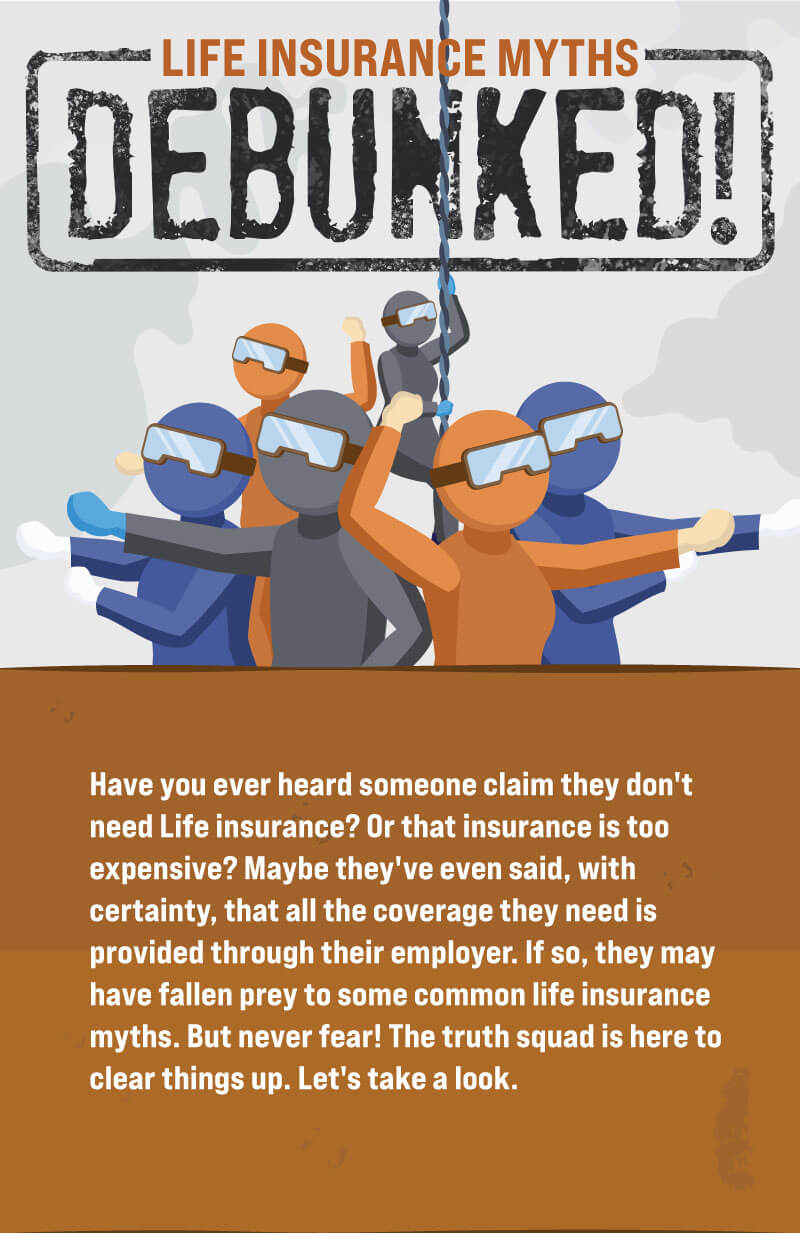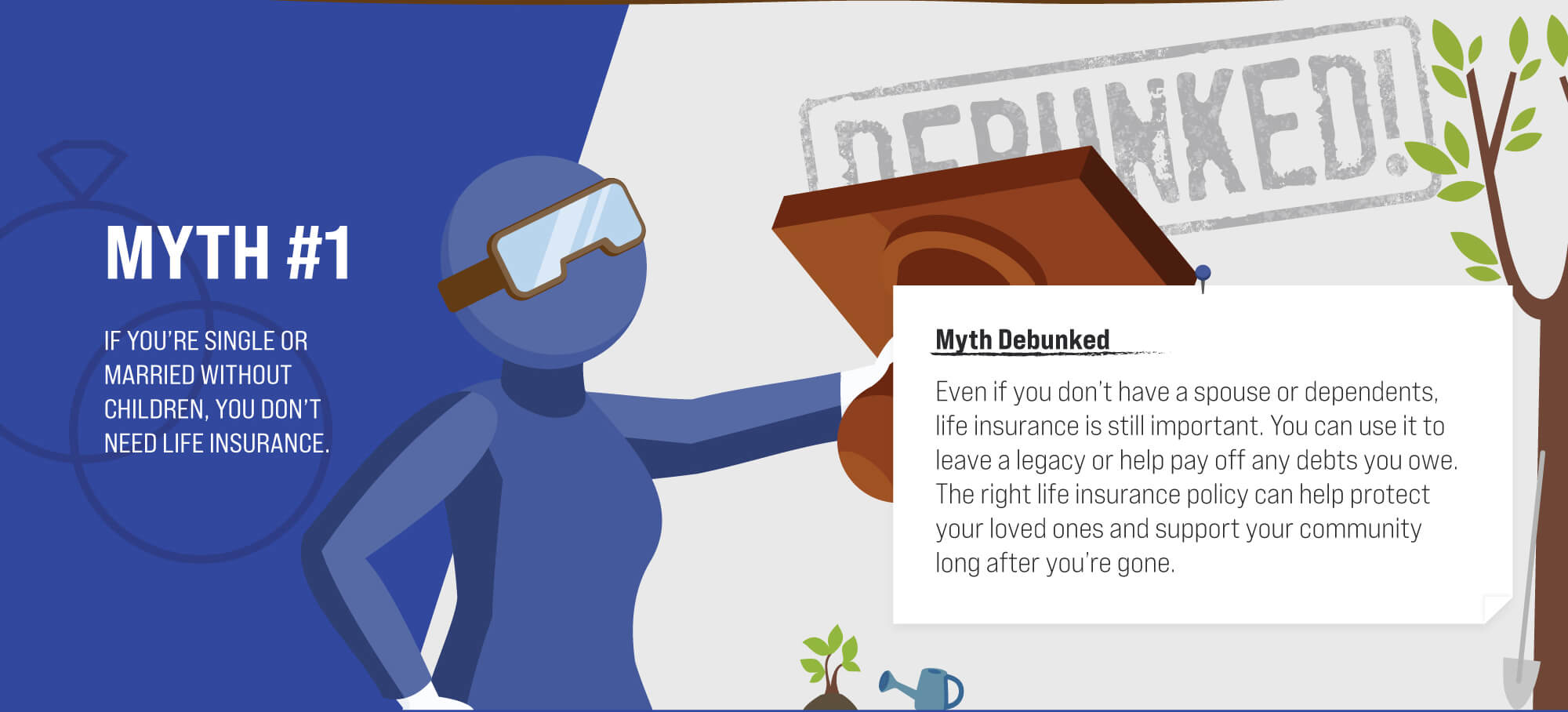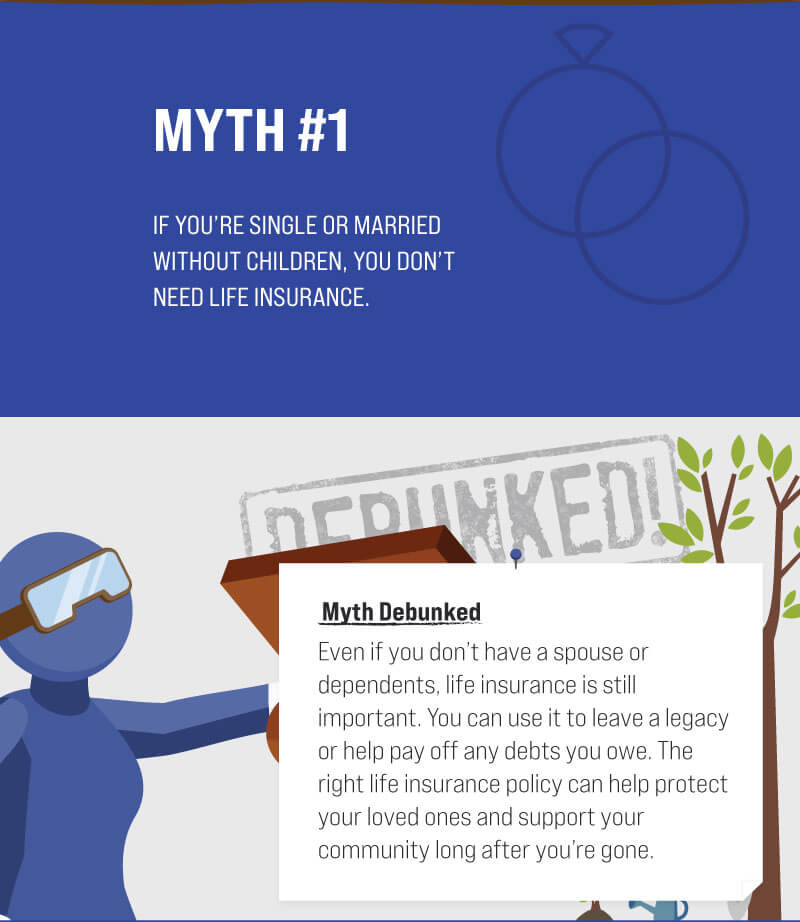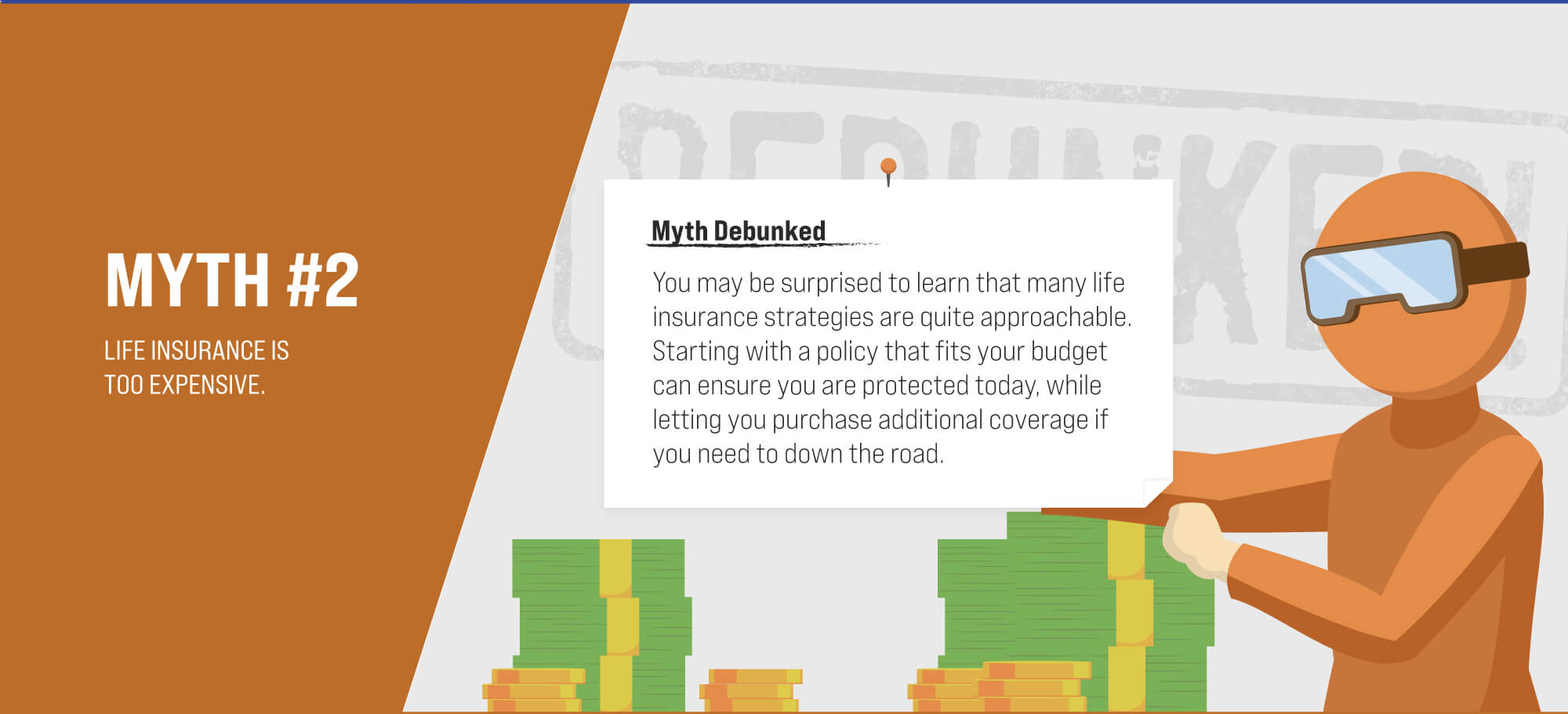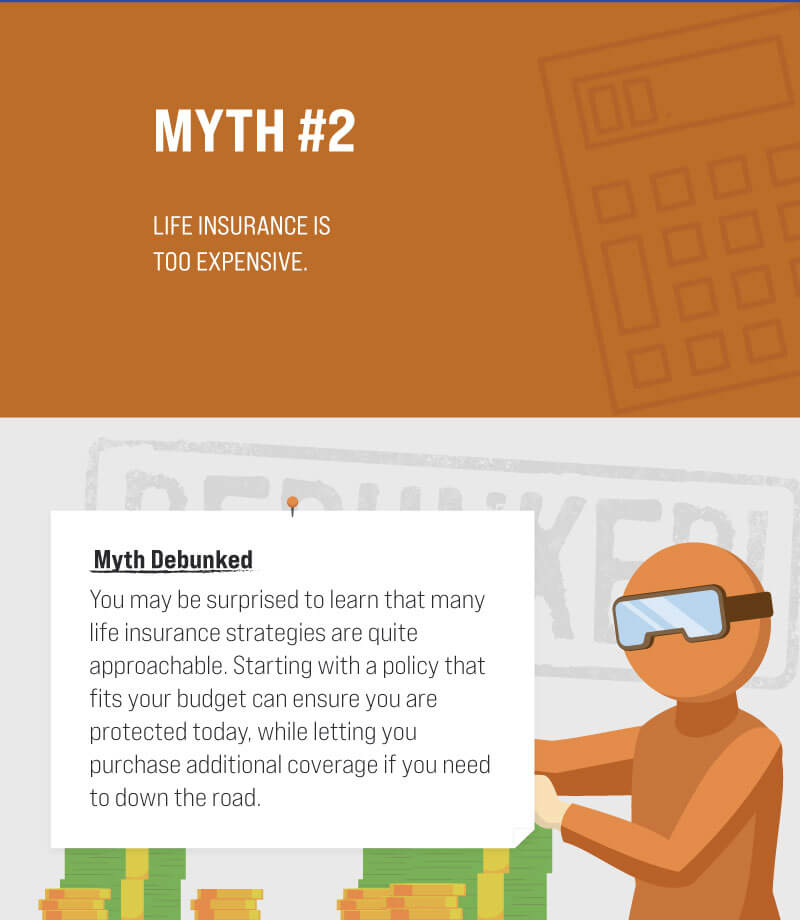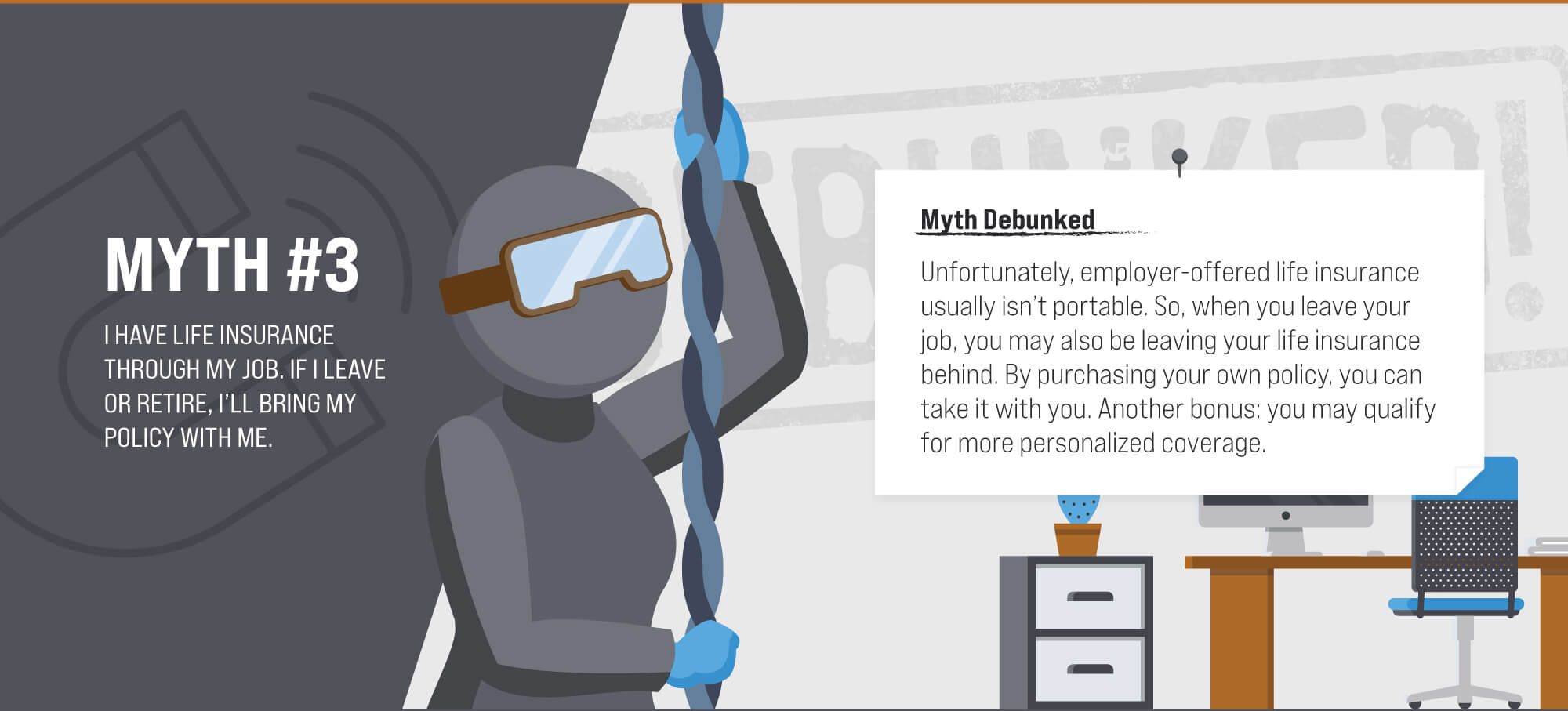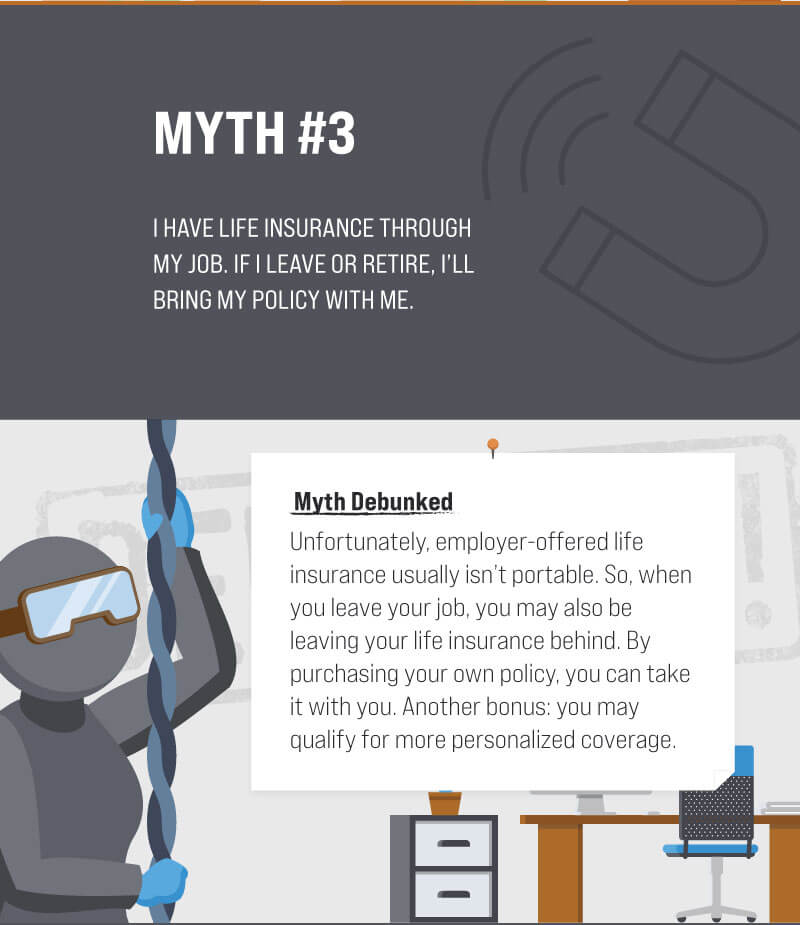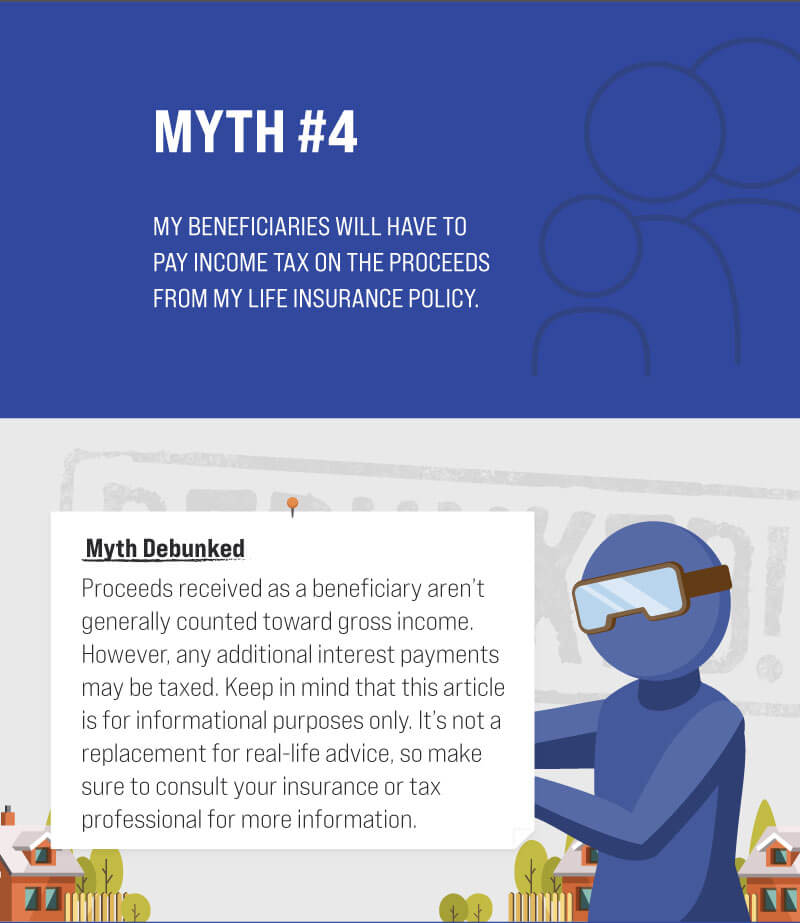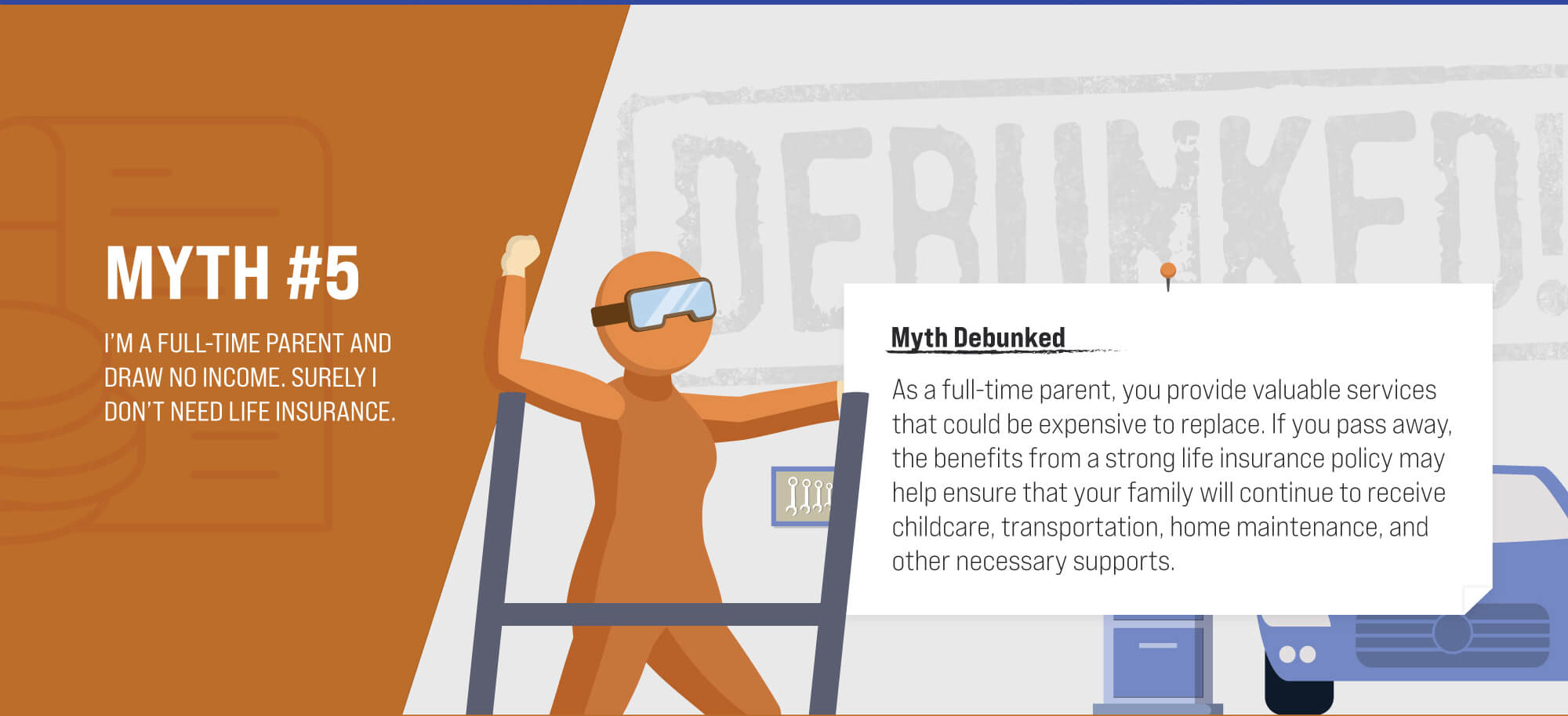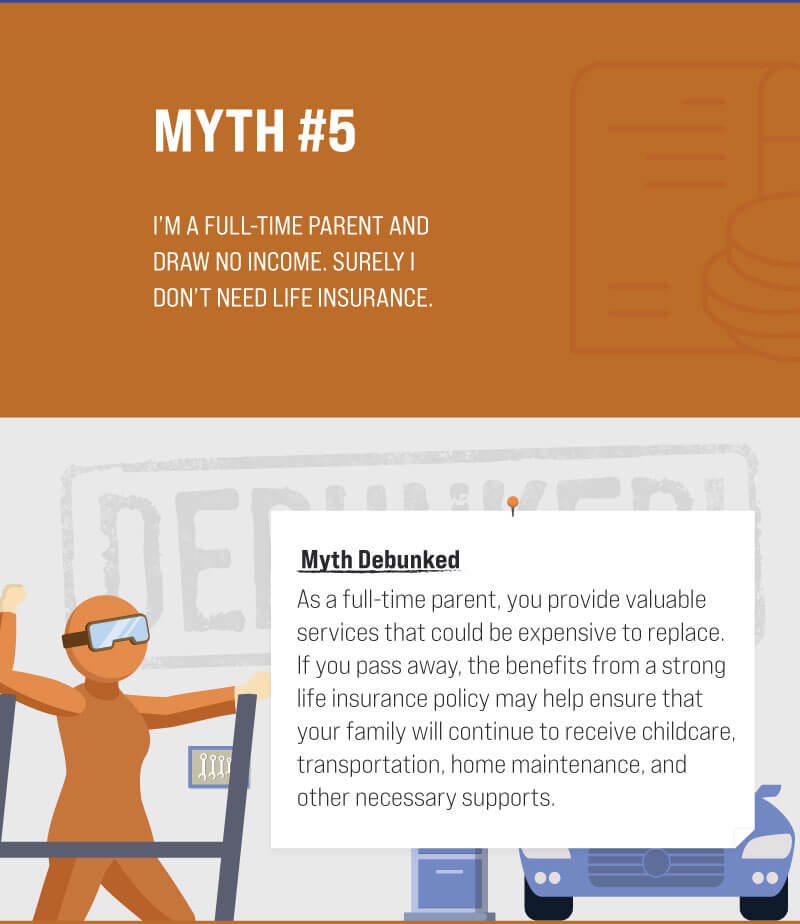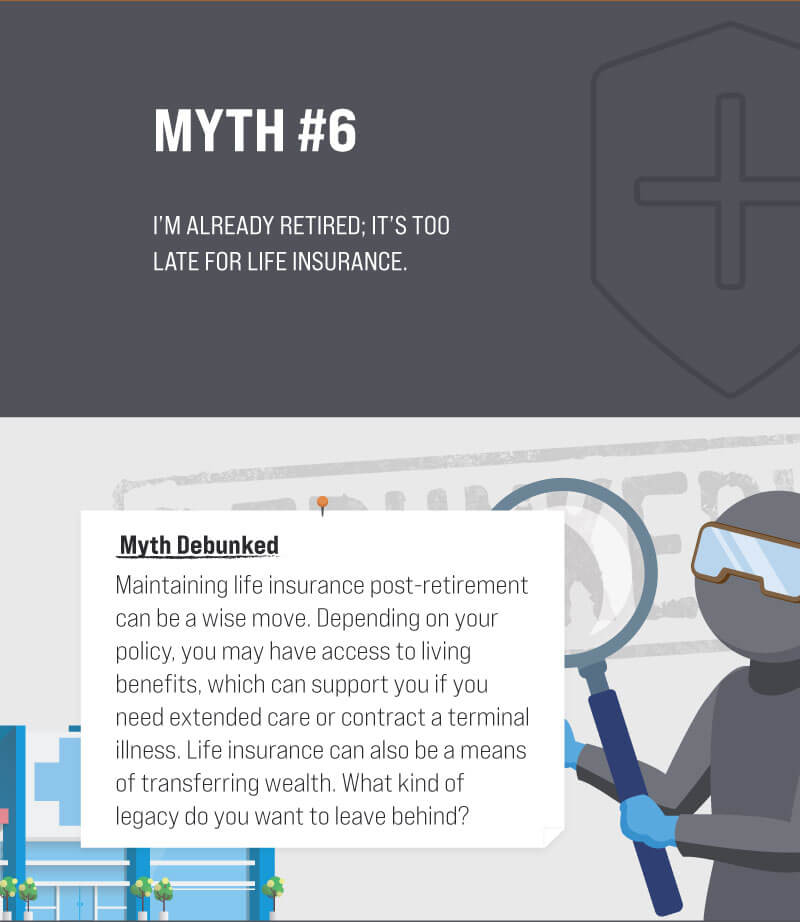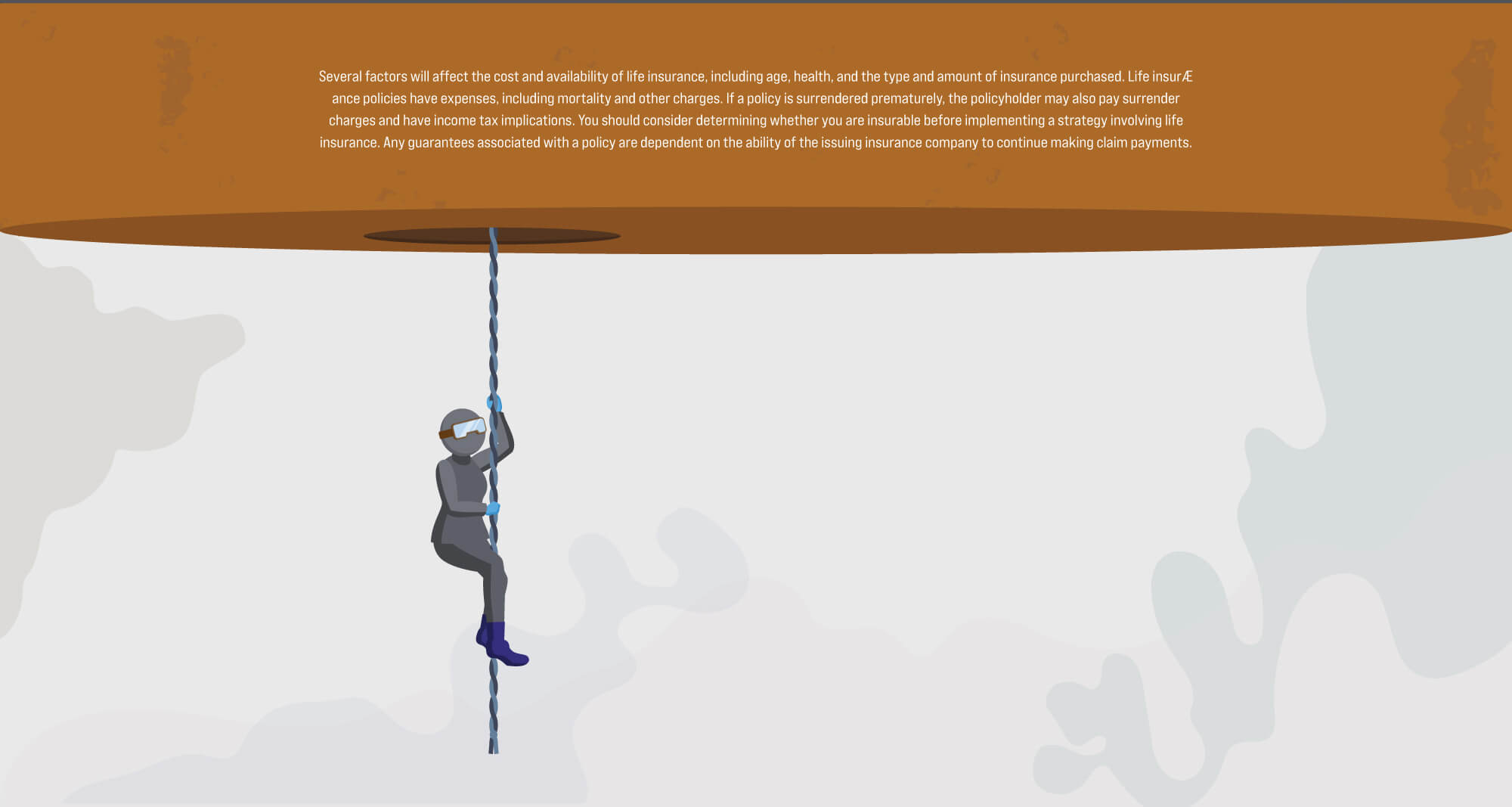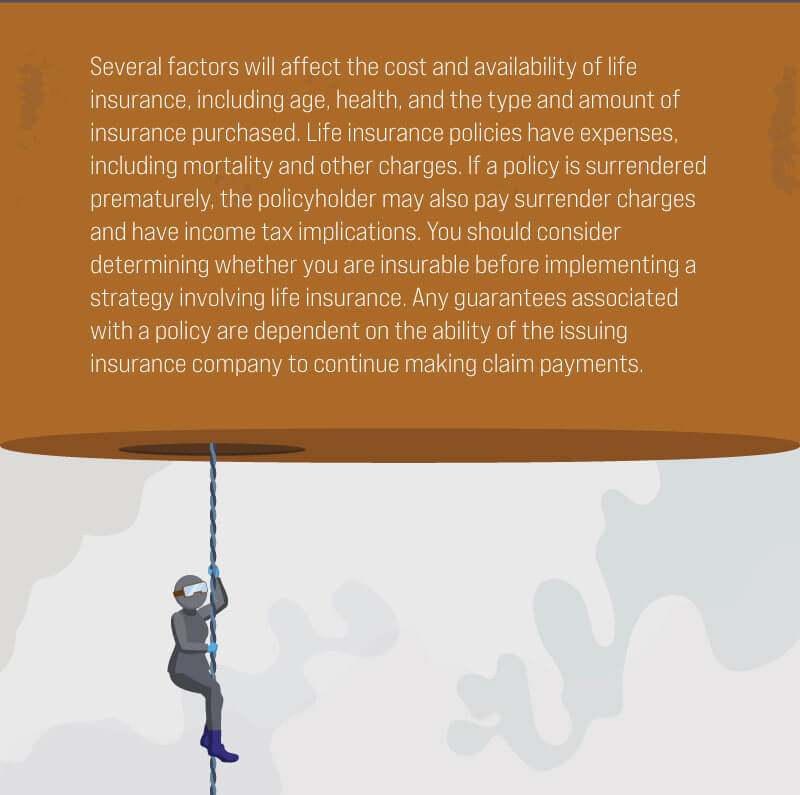 Related Content
Learn the advantages of a Net Unrealized Appreciation strategy with this helpful article.
Drinking may be a "rite of passage" for teens, but when it occurs in your home you may be held responsible for their actions.
The chances of needing long-term care, its cost, and strategies for covering that cost.