What's My 2023 Tax Bracket?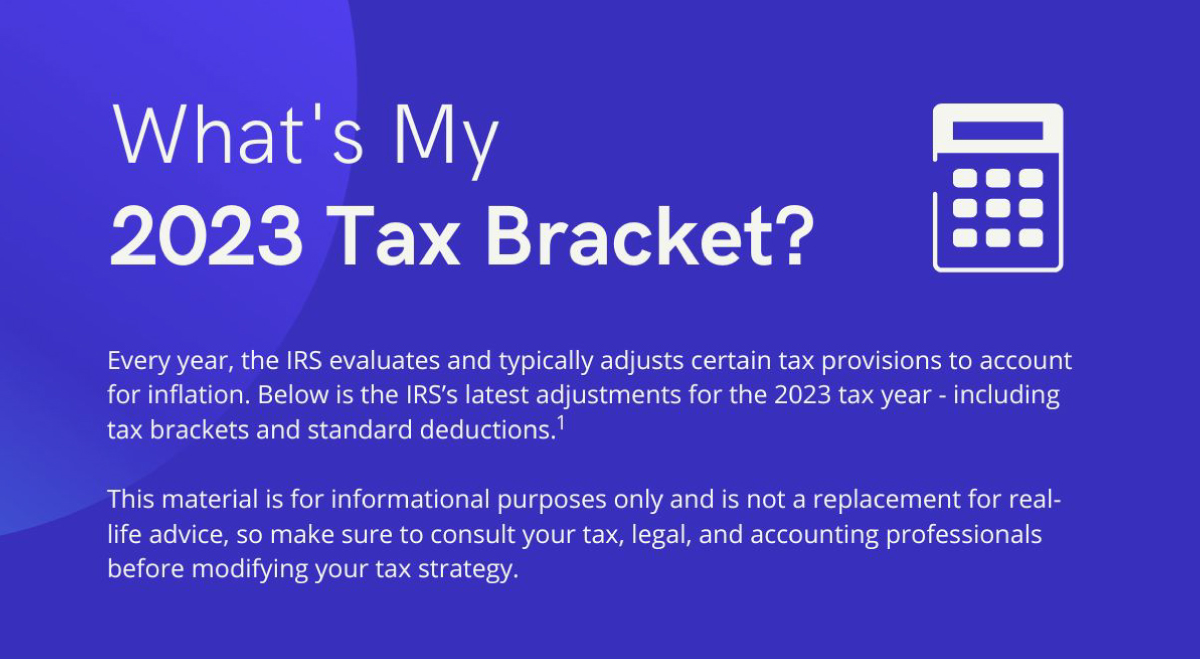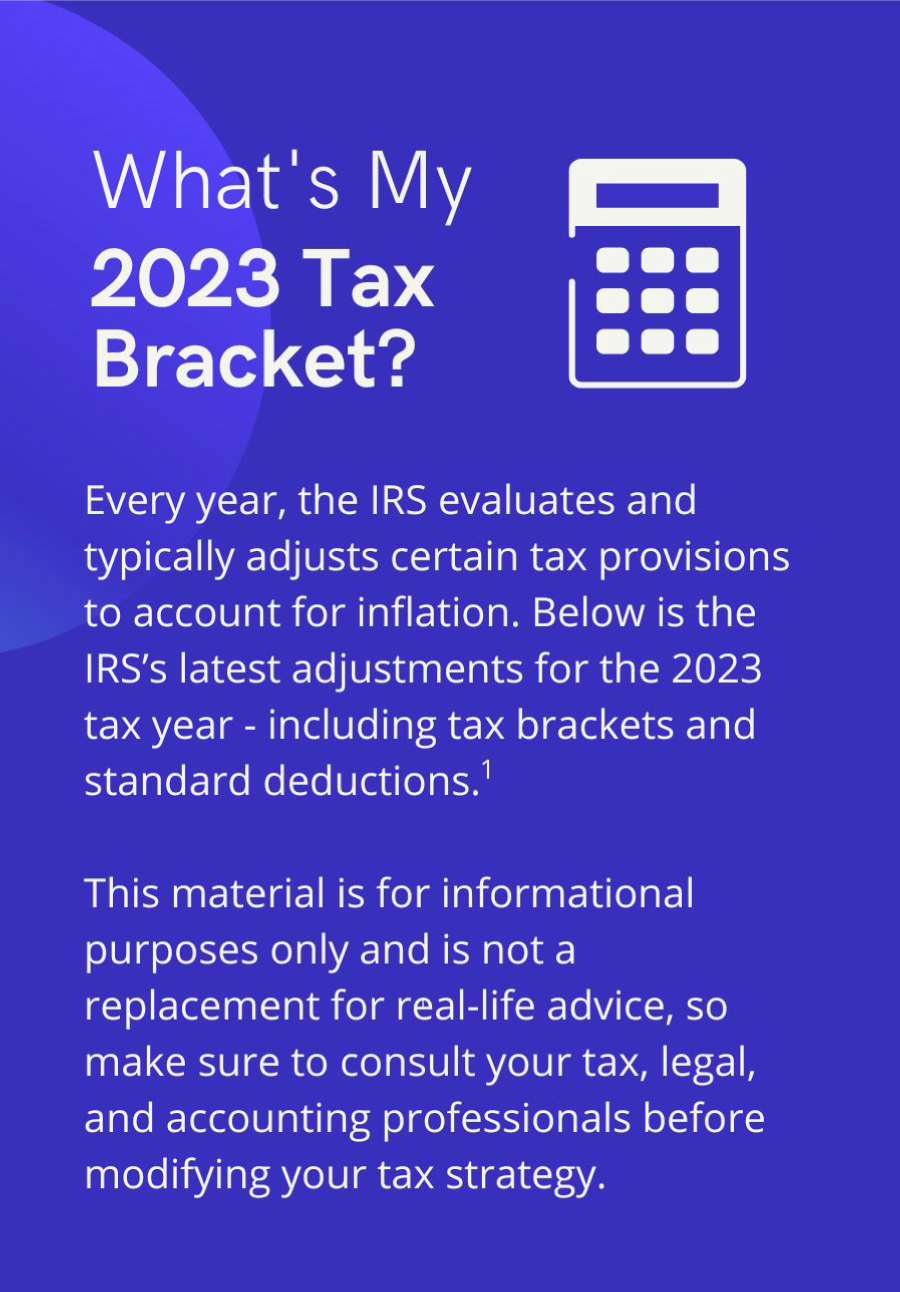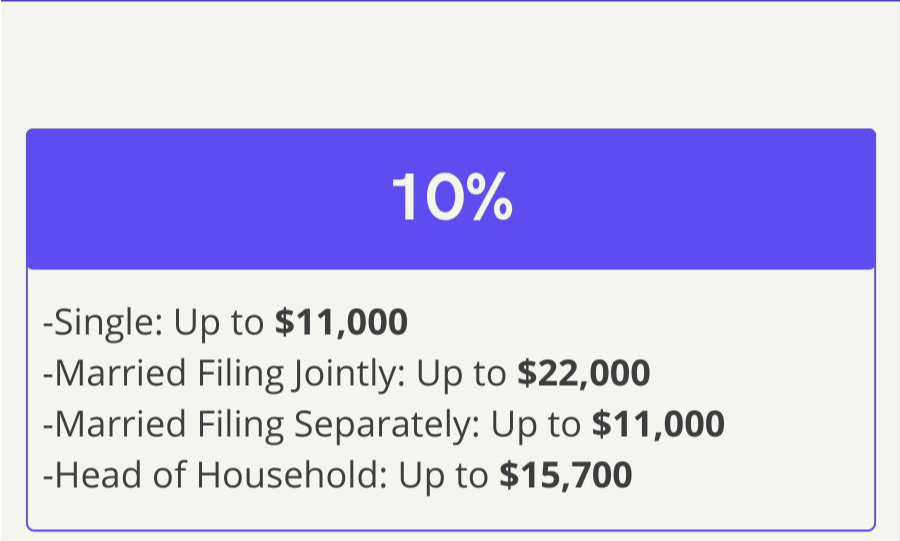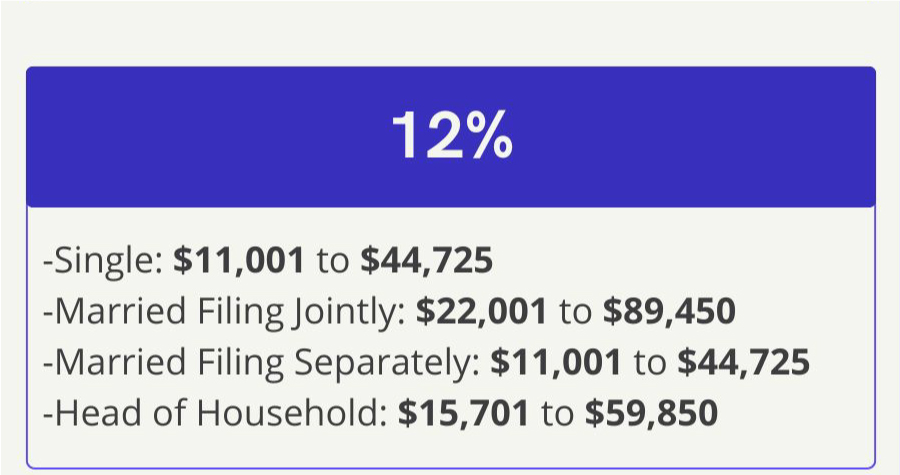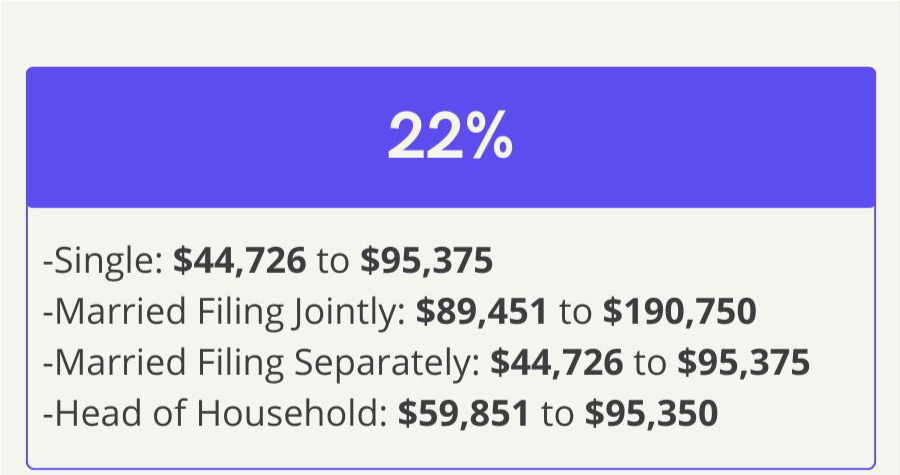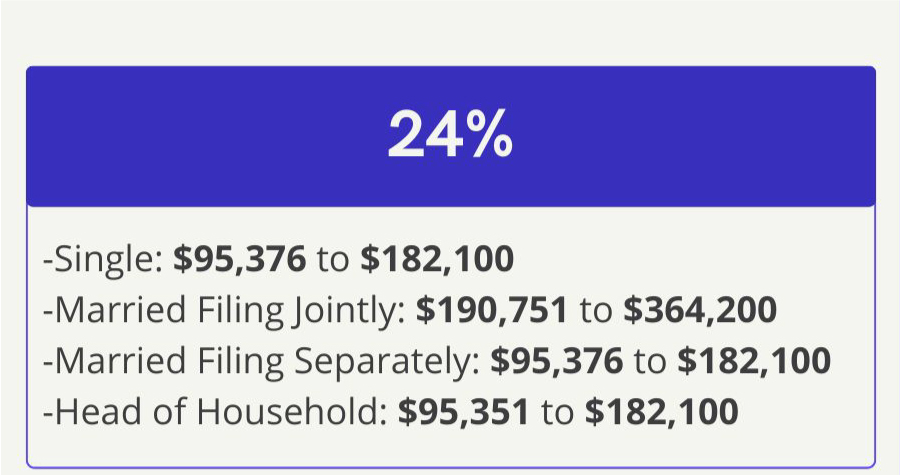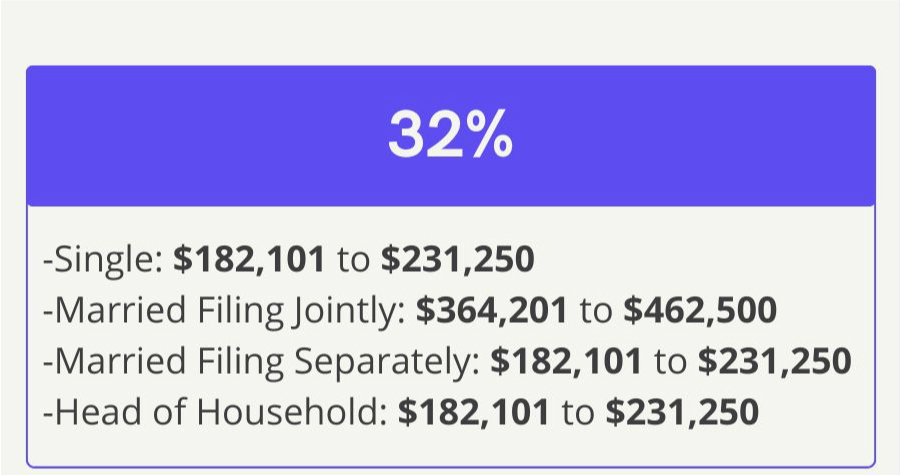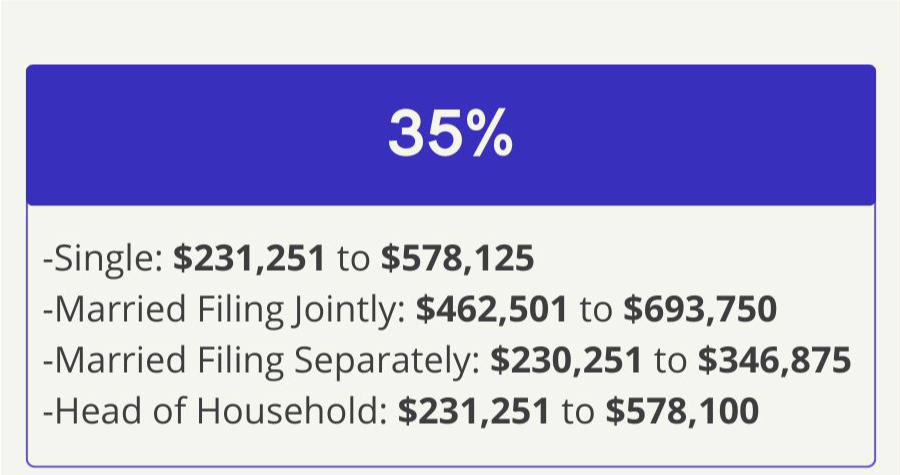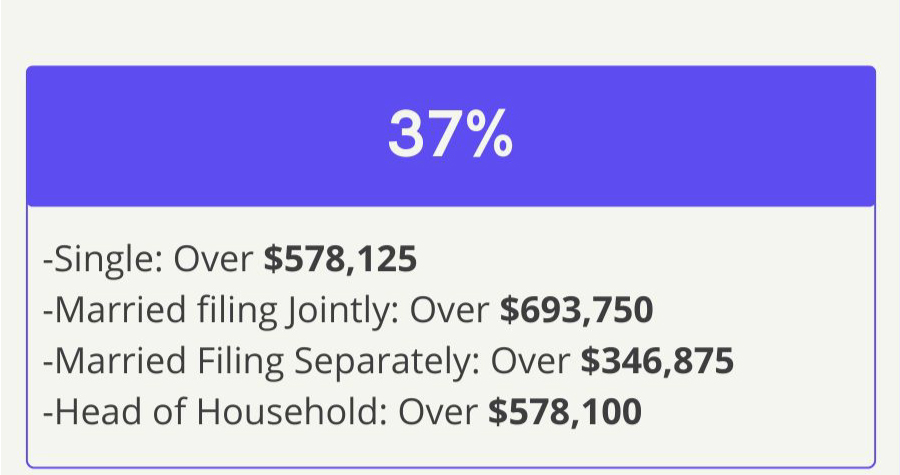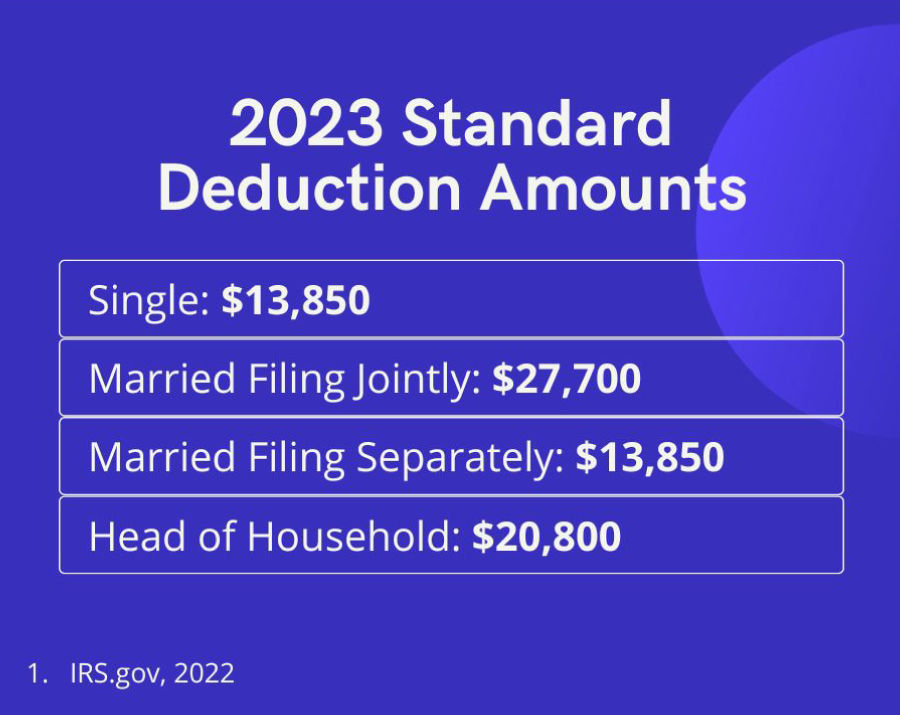 Related Content
1035 exchanges provide a way to trade-in an annuity contract or life insurance policy without triggering a tax liability.
This calculator compares employee contributions to a Roth 401(k) and a traditional 401(k).
Agent Jane Bond is on the case, uncovering the mystery of bond laddering.